About Hulu Originals
Hulu Originals is constantly adding new episodes and shows to their full list of TV shows. Hulu Originals currently has 61 shows and 1289 episodes available to watch online.
Check back often to find new shows and episodes from Hulu Originals that are available to watch, stream, download or rent from their library.

The Handmaid's Tale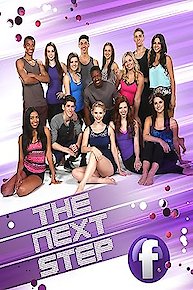 The Next Step

Castle Rock

All My Children

Harlots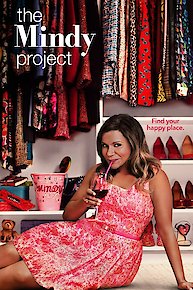 The Mindy Project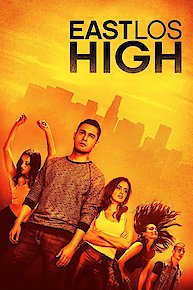 East Los High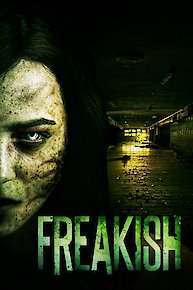 Freakish

Casual

11.22.63

Shut Eye

The Wrong Mans

The Awesomes en Español

Fresh Meat

Quick Draw

Fugget About It

The Hotwives of Orlando

Man's Best Friend

Mother Up

South Beach

The Hotwives of Las Vegas

National Treasure

Elite New Face

Chance

Gears of War 3

Battleground

Los Cowboys

Deadbeat

A Moody Christmas

Batman & Bill

Dead Beat

Difficult People

bing-a-thon

Becoming Bond

RocketJump: The Show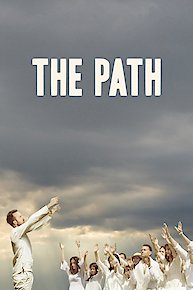 The Path

HuluDatr

Mega Babies

The Field

In the Kitchen With Hannibal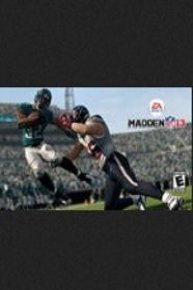 Madden NFL 13

Up To Speed

Spoilers with Kevin Smith

A Day In The Life

Obama's Prime Time Special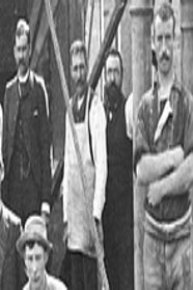 Madness in the White City

Henry Rollins: Live and Ripped in London

Momversation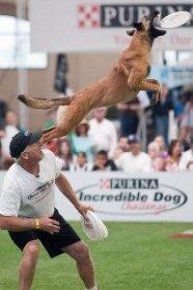 Purina Incredible Dog Challenge

FIFA Soccer 13

Video Game Trailers

Paloma

Doozers

The Strange Calls

Klown

Behind The Mask

The Awesomes

Braquo

Assassin's Creed III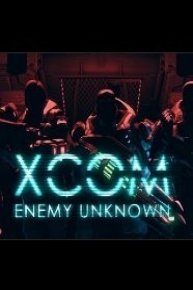 XCOM: Enemy Unknown

2008 Purina Pet Comedy Challenge