About Spike TV
The cable channel now known as Spike originated in 1983, but back then it was called The Nashville Network. At its launch, TNN was positioned as country music channel somewhat in the mold of MTV, and the channel's schedule included blocks of music videos along with talk and variety shows with country music themes. Through a series of corporate mergers and buy-outs, TNN eventually came under the ownership of Viacom, which also owned MTV and rival country-music channel CMT. This corporate parentage eventually led to a shift in programming and a new name for the channel.
TNN always had a broader programming focus than the more music-oriented CMT, and the channel was willing to stray from music to include programming that appealed to audiences that liked country music. Professional wrestling and NASCAR were staples of the schedule for years, as were some mainstream sports such as college basketball and re-runs of classic TV series.
After a series of name changes and programming shifts, Viacom solidified the channel's identity in 2003, when it was christened with the Spike name and explicitly described as a channel for young men. The focus remains, however, on programming that appeals to TNN's original audience, including wrestling, mixed martial arts and re-runs of TV series with an emphasis on the action genre.

Ink Master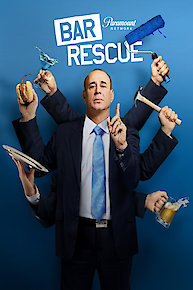 Bar Rescue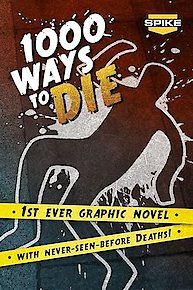 1000 Ways to Die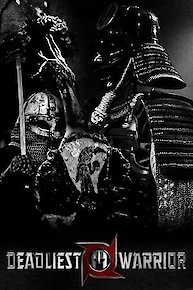 Deadliest Warrior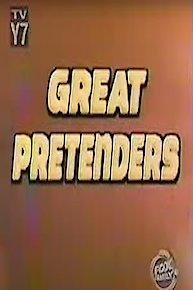 Lip Sync Battle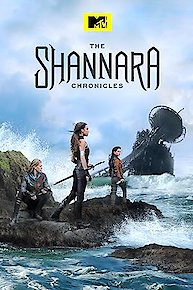 The Shannara Chronicles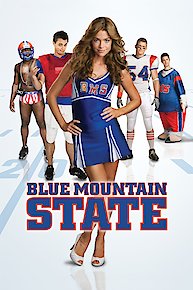 Blue Mountain State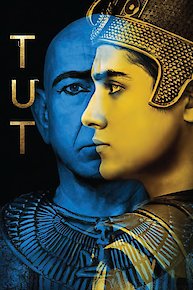 TUT

Ink Master: Angels

Coal

Auction Hunters

DEA

World's Worst Tenants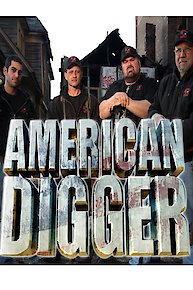 American Digger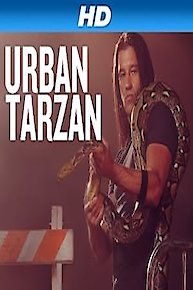 Urban Tarzan

Surviving Disaster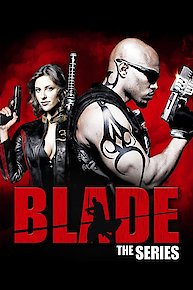 Blade: The Series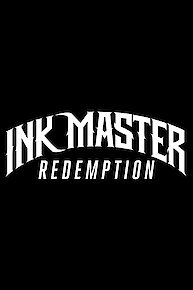 Ink Master: Redemption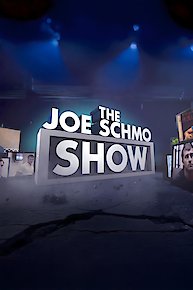 The Joe Schmo Show

The Mist

Criss Angel BeLIEve

Tattoo Rescue

Fight Master: Bellator MMA

IMPACT Wrestling

Savage Family Diggers

Car Lot Rescue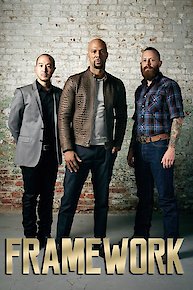 Framework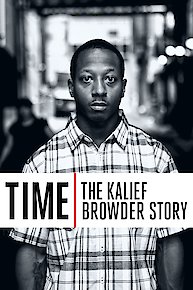 TIME: The Kalief Browder Story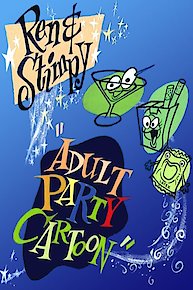 Ren & Stimpy Adult Party Cartoon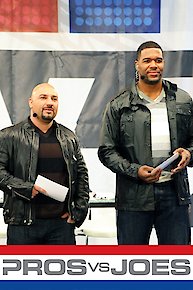 Pros vs. Joes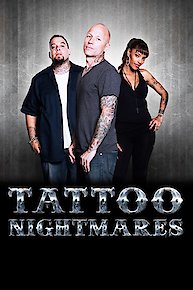 Tattoo Nightmares

Chasing Monsters

Catch A Contractor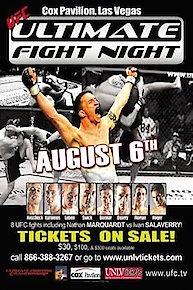 UFC Fight Night

Scrappers

PowerNation: Engine Power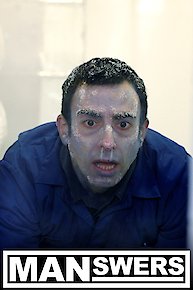 MANswers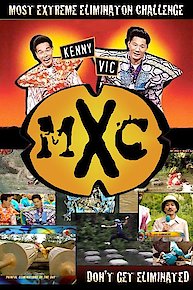 MXC

Repo Games

The Kill Point

Gone: The Forgotten Women of Ohio

Jail

Glory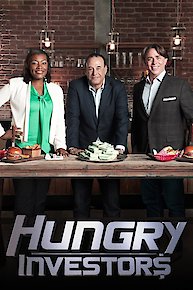 Hungry Investors

Life or Debt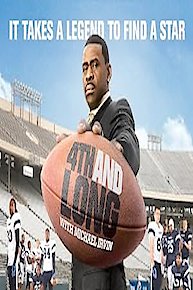 4th and Long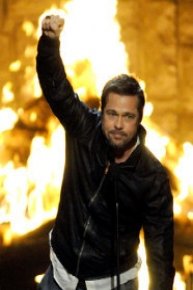 Spike Guys Choice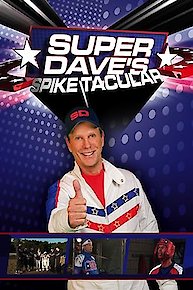 Super Dave's Spike-Tacular

1,000 Ways to Lie

UFC Primetime

Disorderly Conduct: Video on Patrol

The Playbook

Knockout Sportsworld

Murder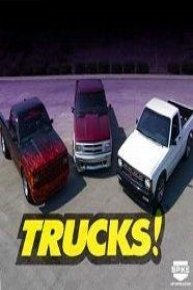 Trucks!

Best of TNA iMPACT!

MMA Uncensored Live

Rat B*stards

Never Ever Do This At Home

10 Million Dollar Bigfoot Bounty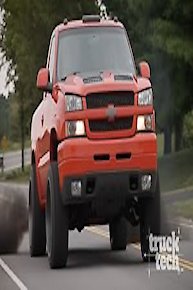 PowerNation: Truck Tech

Gym Rescue

Truck Tech

Adam Carolla and Friends Build Stuff Live

Sweat Inc.

TNA iMPACT!

Cops

Jesse James is a Dead Man

Spike TV VGA Video Game Awards

The Best of Pride Fighting Championships

Real Vice Cops Uncut

PowerBlock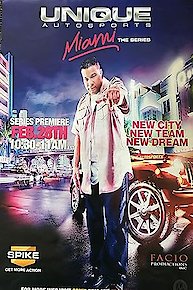 Unique Autosports: Miami

Players

Weekend Pre-Game with Craig Carton

Half Pint Brawlers

US Navy: Pirate Hunters

Stripperella

GameTrailers TV with Geoff Keighley

MoCap LLC

World's Most Amazing Videos

Countdown to UFC

Scream Awards

Sports Crash

TNA Reaction

Carpocalypse

GARY THE RAT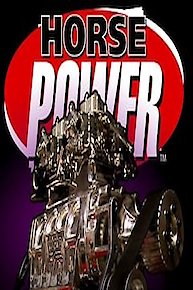 Horsepower

MuscleCar

Don't Be A Victim

Raising the Roofs: Uncensored

Xtreme 4x4

Wild World of Spike

Phowned!

Permanent Mark

TNA Epics

Game Trailers

TNA Wrestling Epics

Game Trailers Motion

Alternative History