About Univision
Univision is a prominent television network that's part of Univision Communications. The network broadcasts in Spanish and is geared toward Hispanic persons who reside in the United States. The network airs both in the mainland United States and on the island of Puerto Rico, a commonwealth. The company is based out of New York, New York. Although New York City is Univision's base, they have studios in Doral, which is a suburban community just outside of Miami, Florida.
Univision airs many types of television programs. News programs are a prominent focus of the network. Outside of the news, Univision also broadcasts variety shows, sports programs, reality shows, situation comedies and telenovelas. Telenovelas are serial dramas that are highly beloved in the Latin world. They are very similar to soap operas in the United States although they typically are on air for considerably briefer spans of time.
The television network is accessible via satellite and cable television all across the United States. They have regional stations in more than 50 different markets located around the nation. Their local stations are generally in places that have significant numbers of Hispanic individuals. These include areas of Florida, the New York City metro area and Los Angeles.
Chief Executive Officer Randy Falco is currently the head of Univision. The executive landed the job in the early summer of 2011. He previously worked for AOL as the company CEO and Chairman of the Board. He began work at AOL in November of 2006 and ended it in March of 2009.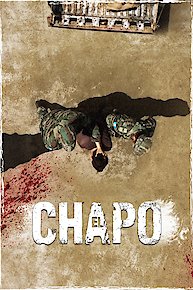 El Chapo

La Fea Más Bella

La Viuda Negra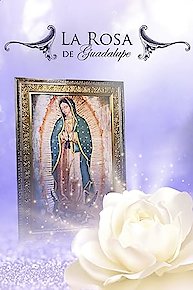 La Rosa de Guadalupe

La Piloto

Mira Quién Baila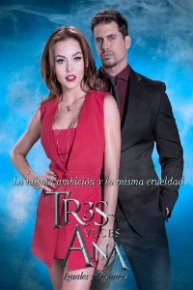 Tres Veces Ana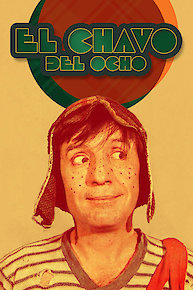 El Chavo

Corazon Indomable

Primer Impacto

Antes Muerta Que Lichita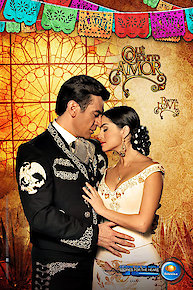 Que Bonito Amor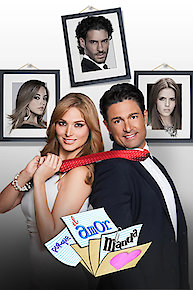 Porque el Amor Manda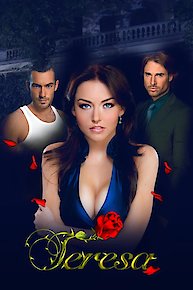 Teresa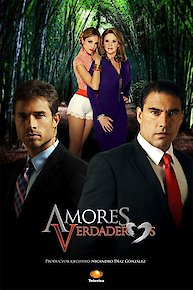 Amores Verdaderos

Por Ella Soy Eva

La Mujer del Vendaval

La Banda

Al Punto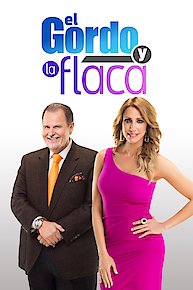 El Gordo y la Flaca

Lo Que la Vida Me Robo

Yo No Creo en Los Hombres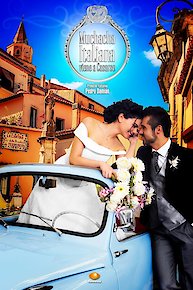 Muchacha Italiana Viene a Casarse

La Tempestad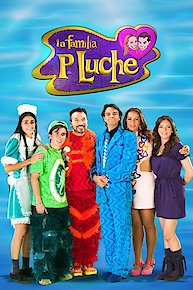 La Familia P. Luche

Por Siempre Joan Sebastian

Mujeres Asesinas

A Que No Me Dejas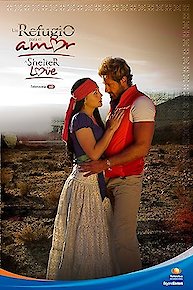 Un Refugio Para El Amor

Una Familia Con Suerte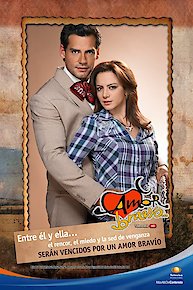 Amor Bravio

Nuestra Belleza Latina

Un Camino Hacia el Destino

La Madame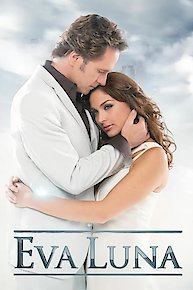 Eva Luna

Amores con Trampa

Primer Impacto Extra

Pequenos Gigantes

Metastasis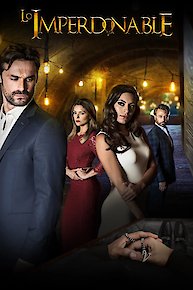 Lo Imperdonable

Latin Grammy Awards

Pequeños Gigantes USA

Mujeres de Negro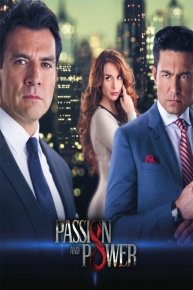 Pasión y Poder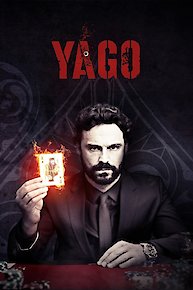 Yago

Sueño de Amor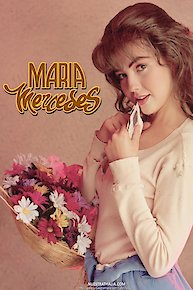 Maria Mercedes

Contacto Deportivo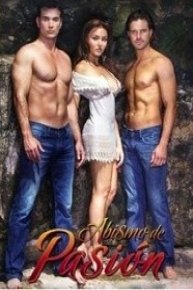 Abismo de Pasión

Que Pobres Tan Ricos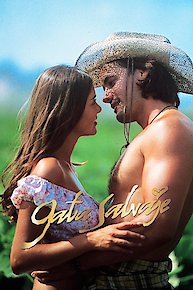 Gata Salvaje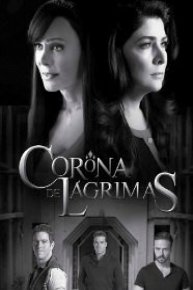 Corona de Lágrimas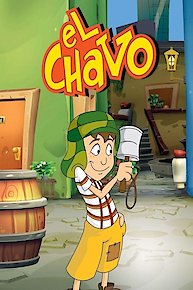 El Chavo Animado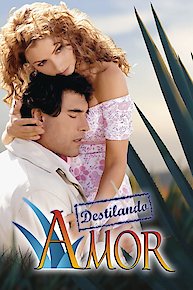 Destilando Amor

Despierta Am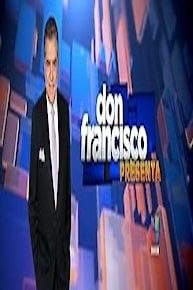 Don Francisco Presenta

Bloque de busqueda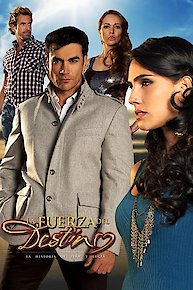 La Fuerza Del Destino

Lente Loco

El Talism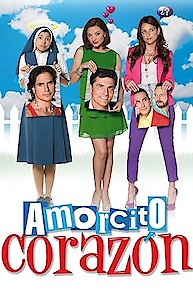 Amorcito Coraz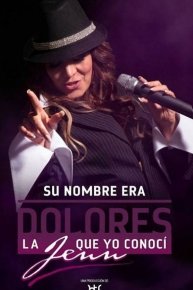 Su Verdadero Nombre Era Dolores

De que te quiero, te quiero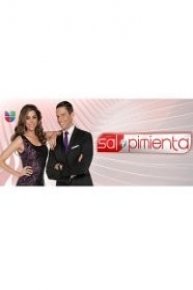 Sal y Pimienta

Camino a Premios TV y Novelas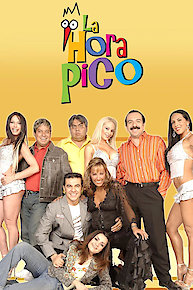 La Hora Pico

La Que No Podia Amar

LAnzate!

República deportiva

Aqu

Hotel Todo Incluido

Por Siempre Mi Amor

MLS Soccer on Univision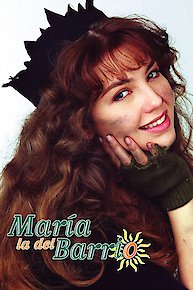 Mar

Va Por Ti

Vecinos

Premios Texas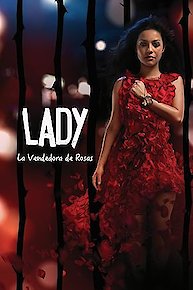 Lady, La Vendedora de Rosas

Atencion Atencion

Control (1994)

Dale Con Ganas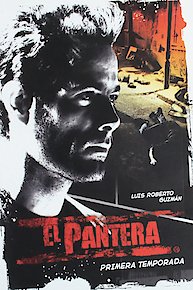 El Pantera

Q'Viva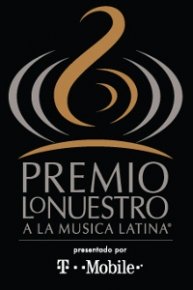 Premio Lo Nuestro

Estrellados