About VH1
Almost immediately upon the phenomenal success of MTV in the early 1980s, the music-video channel was challenged by a number of competitors, both on cable TV and on the broadcast networks. One of those competitors was Cable Music Channel, a cable channel launched by Ted Turner. CMC was one of the least successful cable channels ever launched, and it stayed on the air for only about a month. It got enough attention, however, to spur MTV to by the channel, and three months later, in January of 1985, MTV filled CMC's old slot with a new music-oriented sister channel that it called VH1.
The channel's name was an shortening of Vide Hits 1, and the aim of the channel was to target an older demographic than that being pursued by MTV. VH1 focused on playing the videos of light rock, pop and R&B artists, but its format, which featured primarily VJs playing short-form music videos, was similar to MTV's.
Like most cable channels that got their start in the 1980s, VH1 has reinvented itself since the turn of the century, and like most cable channels, it now relies heavily on reality programming. If VH1 has a niche of its own, though, it's in music-related documentaries, music-nostalgia programming and celebrity-lifestyle reality series.

Love & Hip Hop: Hollywood

Love & Hip Hop: Atlanta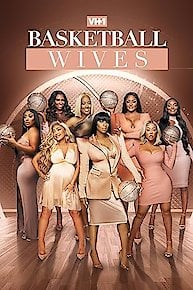 Basketball Wives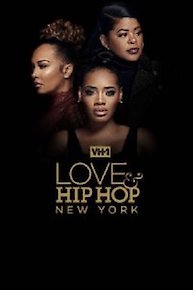 Love & Hip Hop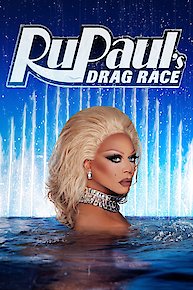 RuPaul's Drag Race

Hit The Floor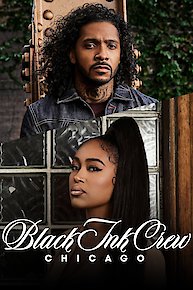 Black Ink Crew: Chicago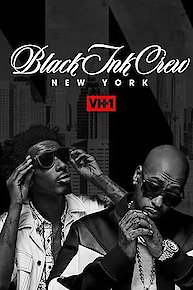 Black Ink Crew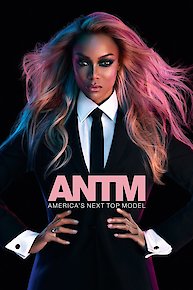 America's Next Top Model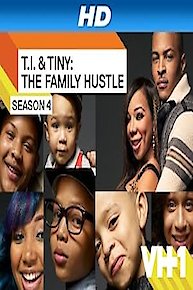 T.I. & Tiny: The Family Hustle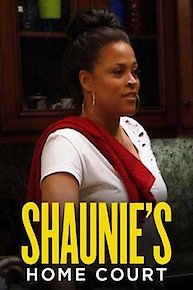 Shaunie's Home Court

Mob Wives

Basketball Wives: LA

Teyana & Iman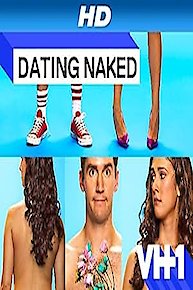 Dating Naked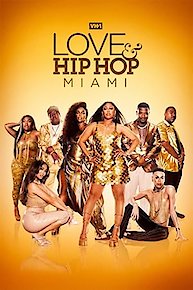 Love & Hip Hop: Miami

Martha & Snoop's Potluck Dinner Party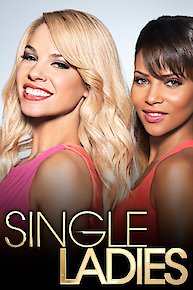 Single Ladies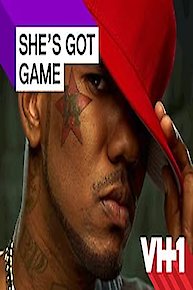 She's Got Game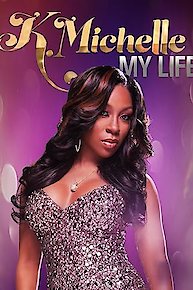 K. Michelle: My Life

Scared Famous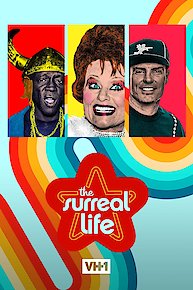 The Surreal Life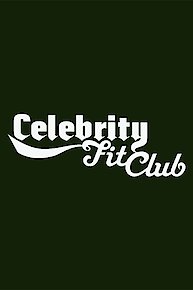 Celebrity Fit Club

Tool Academy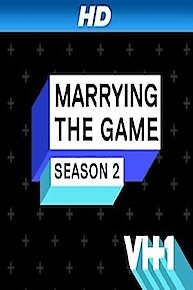 Marrying The Game

Flavor of Love

Family Therapy with Dr. Jenn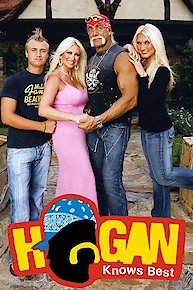 Hogan Knows Best

Couples Therapy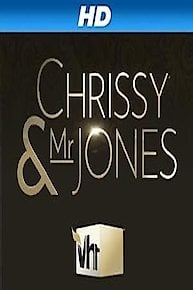 Chrissy & Mr. Jones

Audrina

Undateable

Make or Break: The Linda Perry Project

Hindsight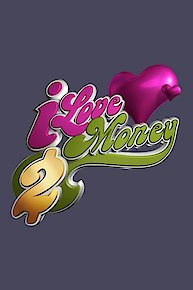 I Love Money

Daisy of Love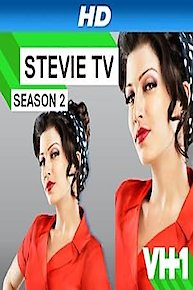 Stevie TV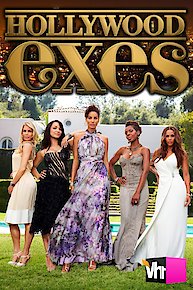 Hollywood Exes

VH1 Beauty Bar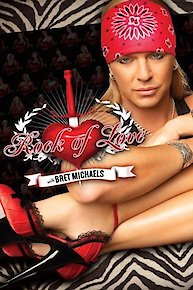 Rock of Love

Tough Love: Couples

The X Life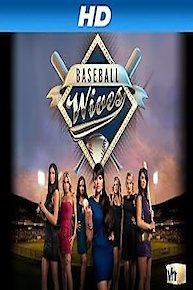 Baseball Wives

Candidly Nicole

Hot GRITS

Signed

VH1 Storytellers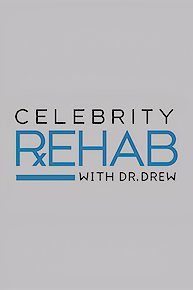 Celebrity Rehab with Dr. Drew

Megan Wants a Millionaire

Behind The Music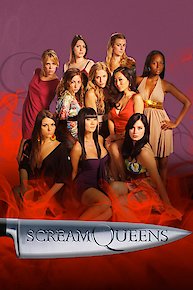 Scream Queens (2008)

The Pick-Up Artist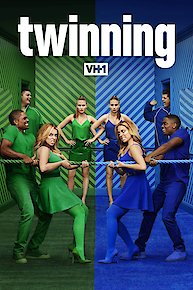 Twinning

Real Chance of Love

VH1 Divas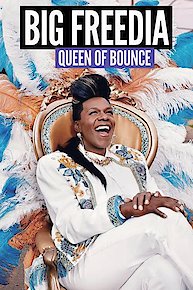 Bounce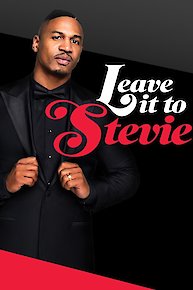 Leave It to Stevie

Tough Love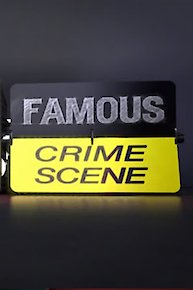 Famous Crime Scene

LeAnn & Eddie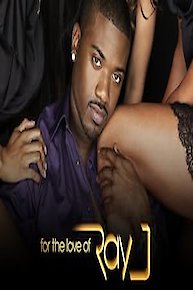 For the Love of Ray J

The T.O. Show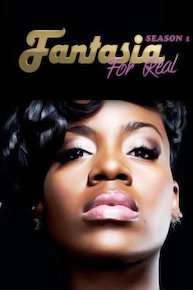 Fantasia For Real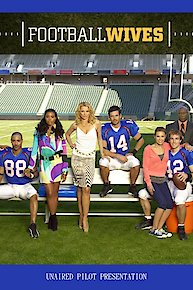 Football Wives

I Heart Nick Carter

VH1 Live!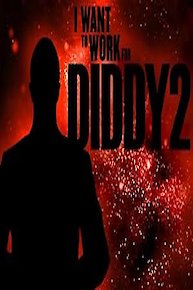 I Want to Work for Diddy

Breaking Bonaduce

Ego Trip's White Rapper Show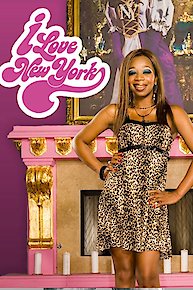 I Love New York

The Springer Hustle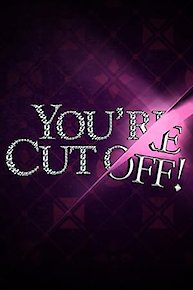 You're Cut Off!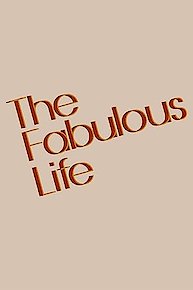 Fabulous Life of

Big Morning Buzz Live

Mob Wives: Chicago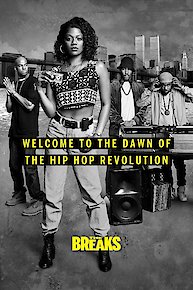 The Breaks

Let's Talk About Pep

America's Most Smartest Model

Peak Season

Broke & Famous

The Agency

My Fair Brady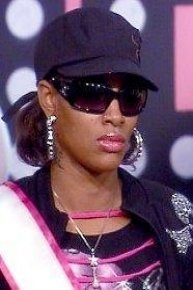 Miss Rap Supreme

Web Junk 20

Square Roots: The Story of Spongebob Squarepants

I Love the '70s: Volume 2

I Love the '90s

The Great Debate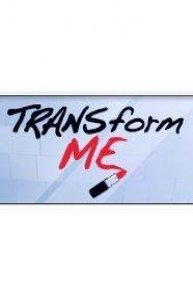 TRANSform Me

VH1 Hip Hop Honors

Dad Camp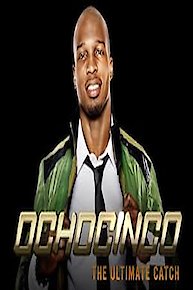 Ochocinco: The Ultimate Catch

The OCD Project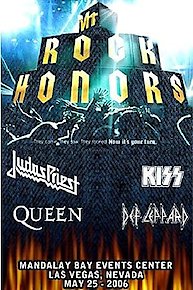 VH1 Rock Honors

VH1 All Access

Master of the Mix

Famous Food

Ton of Cash

La La's Full Court Life

VH1 News