Legendary Actor James Garner Passes Away
by Shannon Keirnan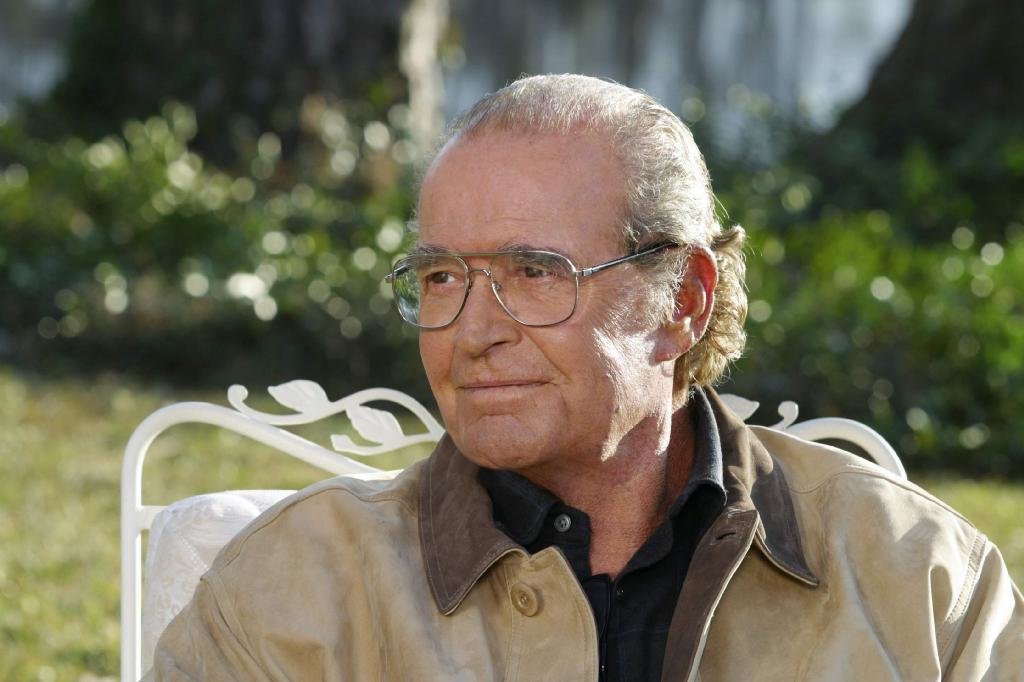 A major player in Hollywood is gone today - James Garner passed away in his home Saturday evening. He was 86.
Garner was found dead in his home in Los Angeles after police responded to a call around 8 p.m. Family members identified the body, but no cause of death has yet been determined. In 2008, Garner suffered a stroke; natural causes are assumed.
Garner, born James Scott Baumgarner in Oklahoma, broke the mold for television actors in the 1950's. His career ignited when he was cast in the title role of the western anti-hero "Maverick," and kept strong through "The Rockford Files" and many others.
He made the switch to the big screen (a difficult thing to do back then, says Clint Eastwood, and the move opened the door for many others), and remained active in roles well into his 70's. He was cast alongside Doris Day twice, in "The Thrill of It All," and "Move Over Darling," Audrey Hepburn in "The Children's Hour," and Sally Field in Oscar-nominated "Murphy's Romance."
In his later years he appeared in "Divine Secrets of the Ya-Ya Sisterhood," and "The Notebook," and stepped in as the grandfather on "8 Simple Rules" after John Ritter unexpectedly passed away.
In 2005, he received the Screen Actors Guild's Lifetimes Achievement Award, admitting, "I'm not at all sure how I got here."
Garner married actress Lois Clarke in 1957 and the two stayed together through their lives. There were two children - Kimberly, Clarke's daughter from another marriage, and and Gretta Scott.
In the 1990's the family moved to a ranch north of Santa Barbara, where Garner says they thought they'd just sit and watch the sunset on their porch every night... but "then the phone started ringing with all these wonderful offers..."
On top of being an iconic actor, Garner was also a renown stunt driver and auto racer.
He will be missed.