Studios Are Fighting Against the Tomatometer
by EG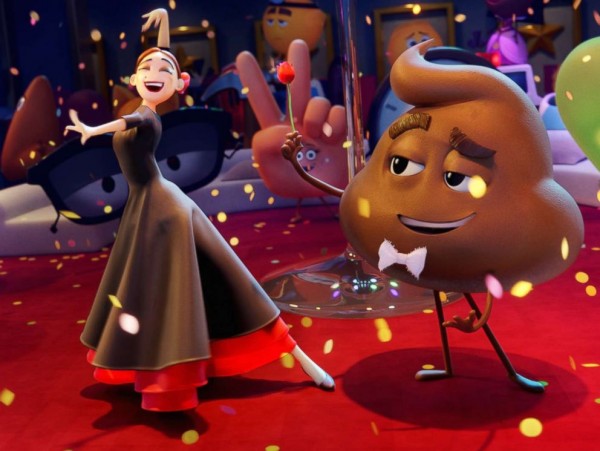 The Emoji Movie's $24.5 million domestic opening during the July 28 to 30 weekend accomplished what no other movie has been able to do during a tough summer season at the box office — survive an abysmal Rotten Tomatoes score (7 percent) and open in line with prerelease tracking.
One possible secret weapon? Sony wouldn't let reviews post until midday on July 27, hours before the pic began playing in previews before rolling out everywhere. Sony, like every studio, is looking for their own basket of rotten eggs to throw at review aggregator Rotten Tomatoes in hopes of combating a bad "Tomatometer" score. That means screening some titles later and later for critics
"What other wide release with a score under 8 percent has opened north of $20 million? I don't think there is one," says Josh Greenstein, Sony Pictures president of worldwide marketing and distribution. "The Emoji Movie was built for people under 18, so we wanted to give the movie its best chance."
Read the rest of this article at The Hollywood Reporter.
---
Transformers: The Last Knight and Baywatch are two summer movies that were undermined by advance notice of their badness.